Luna Barber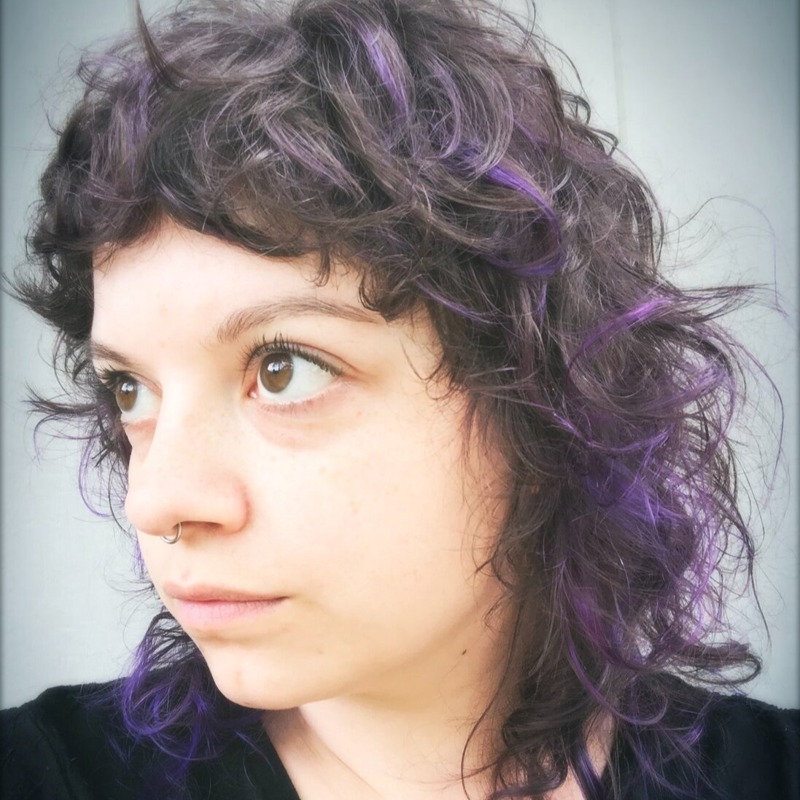 Biography
Casting front-end web dev spells. Self proclaimed Evil Hag studying web development as a member of the first cohort of Ubora Tech Degree through Treehouse Tech via a $15,000 scholarship.
Recently scored my first entry level dev job as a Junior Support Engineer!
I'm active in Out In Tech, a Safe Zone Facilitator, and I am certified to teach CPR/First Aid/and AED skills.
Archive
Member video archive feature is coming soon