Jessica Gilmore
Ophthalmic Technician
Hire Me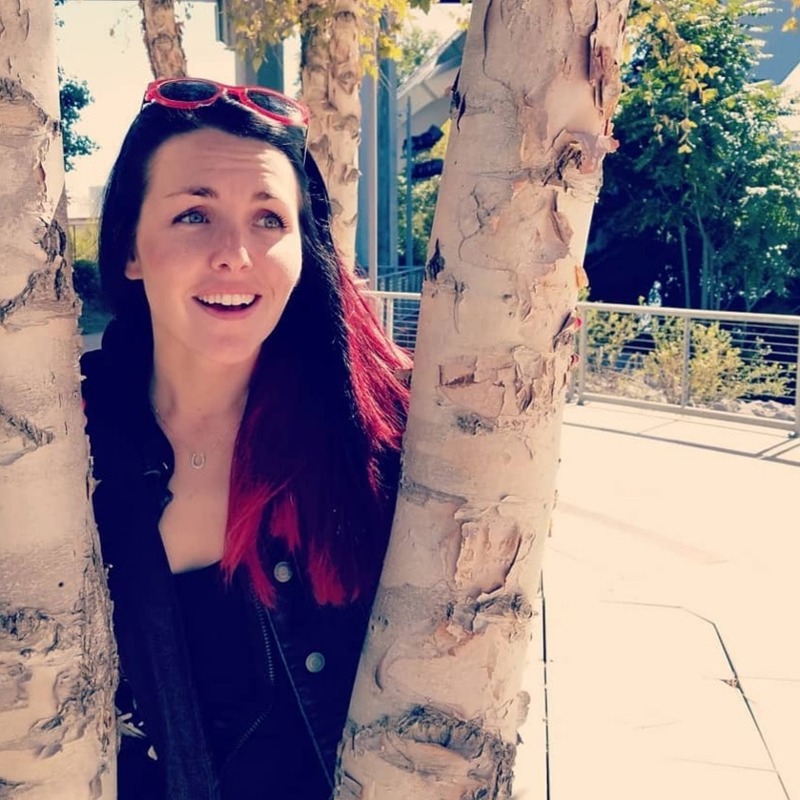 Biography
Music, travel, movie, yoga enthusiast. Looking to break into the world of technology and meet people who speak the language.
Career so far.. Worked in the medical field for 10 years, familiar with EPIC, Cerner, and Beaker. Currently working closely with ZEISS and CASSINI engineers to ensure testing equipment is meeting expectations.
Education: Second year at OTC in the AAS Computer Information Science program. Familiar with Python, C#, Java, HTML/CSS.
Archive
Member video archive feature is coming soon