Maranda Provance
Director of Engineering at Mostly Serious
Visit Site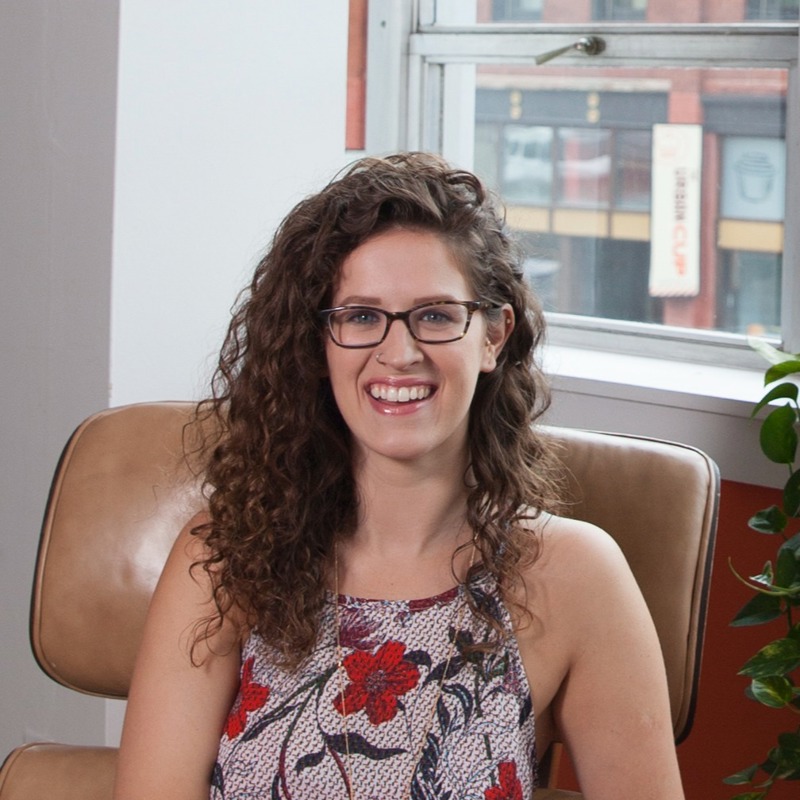 Biography
Maranda is Director of Engineering at Mostly Serious where she provides vision, oversight, and management to a small team of web developers. She works together with a talented group of designers, writers, and engineers to create beautiful web properties that help companies get real results.
Outside of her work with Mostly Serious, Maranda finds as many ways as she can to give back to the tech community. Her pride and joy, The Geek Foundation, is a nonprofit organization she co-founded that seeks to improve the tech employee pipeline by making it more diverse. You can spot her regularly at tech meetups in her hometown, Springfield, MO, or volunteering her time on other tech initiatives like Springfield Women In Technology, Hack 4 Good, and the Tech Leaders Lunch.
She doesn't find all her joy staring at a monitor, though. Her action-oriented approach to life has led to many hobbies and side projects, including teaching yoga and meditation, culturing vegan cheese, playing music, and supporting the many causes she finds meaningful.
Archive
Member video archive feature is coming soon