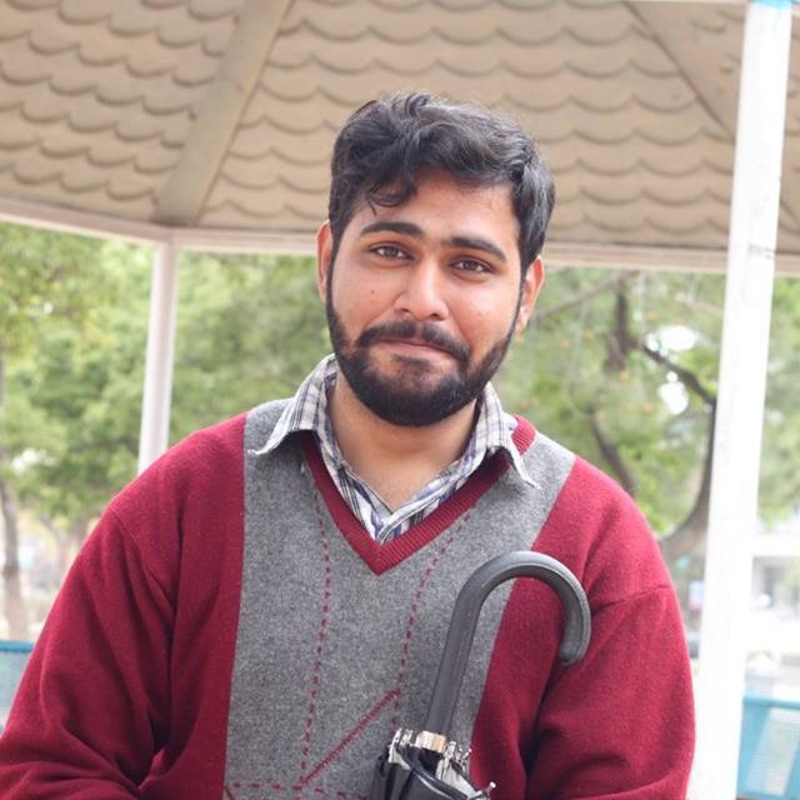 Biography
✅100% quality work delivered ✅ 100% Job Success Score ✅build 14+ store on Upwork ✅7 projects ✅On time delivery
BUSINESS PHILOSOPHY:
✅ "Your ONE Partner in Success" Dedicated to providing the best possible E-commerce professional service
✅ "A Client for Life" Leadership and loyalty from applying job period, the offer, to closing and beyond
Leadership, integrity, and honesty combined with a strong work ethic
Accessibility and personal assistance in support of every sales effort and beyond
Strong negotiating, business, and Shopify skills.
🔹Shopify theme customization. Having successfully closed 14+ Projects my tremendous experience and negotiation skills provide more Quality. The full-service Shopify Website Redesign, Shopify Website Redesign, Shopify Website Redesign, Platform migration to Shopify.
🔹 Shopify Product Listing: With a passion for serving Upwork clients with Shopify, I'm ready to help with your Shopify store Product Listing. As a proud Shopify Developer, I offer Shopify Product Listing, Category, Pricing, Listing Product mixing, variations & and attributes, I carry Values of hard work, Integrity, and Outstanding Client Service into Everything I Do!
🔹 Fully Responsive Store: My focus is to take care of every aspect of the process so that it is a smooth transition for your Fully Responsive Store. All browsers supported, browsers supported, Bug-free website, Fast loading website, 24-hour communication support, Final testing before delivery. This helps you accomplish your desire to move on in life and worry less in the process
🔹 Additional Services: In all aspects of my business, I bring to you openness, honesty, integrity, and professionalism. Whether you are looking for design from scratch, Shopify Existing store maintenance, Shopify website e-commerce, Shopify site optimization, Shopify designer/Web Developer, Shopify site update and maintenance.Shopify errors & and bug fixing or Header and footer setup, Shopify order synchronization automation, Menus and navigation setup, Shopify-based website, Ultra-responsive site design, Convert PSD/Sketch/Ai/Figma to Shopify, Category building+Slideshow banner, we provide experience, dedication, and attention to detail.
Skills
Archive
Member video archive feature is coming soon